Order payment can only be made by a bank transfer. When paying, you\'ll need an existing contract or letter of guarantee.
One-time order payment due date – 1 working day.
One-time order payment is made by the bank transfer. The operator will send the invoice to the e-mail specified by you (payment for the one-time order statement is EUR 2.00 + VAT).
If you want to receive the original invoice by mail, please inform the operator when ordering the parcel. The following postage expenses in amount of EUR 2.50 + VAT will be added to the invoice.
The clients with existing cooperation contracts or signed letters of guarantee will be billed once a month (for the previous month, before the 10th day of the next month) for orders completed. A list of completed orders will be attached to the invoice. You must pay the invoice within 10 days from the date of invoicing.
Courier mail services
Attachment - "Cargo" (PDF)
Letter of Guarantee (DOC)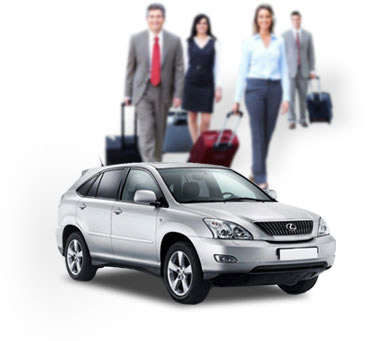 Passenger transportation services
Transfer services starting from EUR 1.10 per km. Prices may vary depending on the type of the chosen vehicle, distance and number of passengers. Transfer services may be useful when you need to hire a vehicle with a driver. We have 8+1 seater minibuses available. This service is usually requested when a group of passengers needs to be transported via a specific route. The rate is set when negotiating the route.
AddPack Transport also offers the transfer services within the Baltic States. Why burden yourself with driving a car while going on a trip? A skilled driver, who knows the route and vehicle - that\'s a smart and reliable choice.
From
To destination
Price
Riga
Riga Airport
EUR 40
Jurmala
EUR 75
Sigulda
EUR 105
Ventspils
EUR 175
Liepaja
EUR 195
Jekabpils
EUR 180
Rezekne
EUR 220
Daugavpils
EUR 210
Klaipeda
EUR 200
Vilnius
EUR 210
Tallinn
EUR 235
Prices are without VAT, prices include:
• driver services,
• fuel,
• Compulsory Insurance of Civil Liability (OCTA),
• Voluntary Vehicle Insurance (KASKO),
• car delivery within Riga.
Transfer services are provided using passenger minibuses (8+1 seats). Prices are specified for the one way trips. Using the transfer services in the opposite direction on the same day you\'ll only pay 1/2 of their cost!